Get to your destination without needing to deal with the stress and frustration you will get from traditional travel.
WE PROMISE, YOU WILL
HAVE THE BEST EXPERIENCE
In Elite Transfer your needs are the reason of our existence
and your enthusiasm is our immediate destination. You deserve the best!
Indeed, a great service. Tasos, the owner, picked us up from the Makedonia airport, took us for a few errands in Thessaloniki, and then finally to our house in Chalkidiki. Clean car with lots of space for a family, pleasant and helpful with luggage. Even had a child seat ready to go just from me mentioning that I will have my 2yo with us. Highly recommended.
Kiriakos Georgiou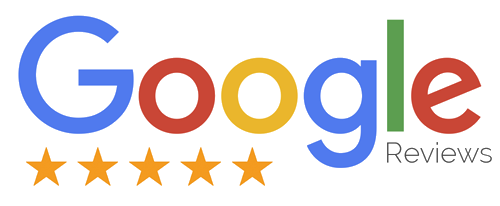 Positive:
 Professionalism,
 Punctuality,
 Quality,
 Value
This is an excellent service. For about the same cost as a regular taxi would charge you get a new, clean, well maintained car. All COVID precautions were taken and of course because you pre-pay online there is no need to handle cash. The driver arrived early and was extremely nice. I will use this service for all future trips to and from the airport.
Ian McDonald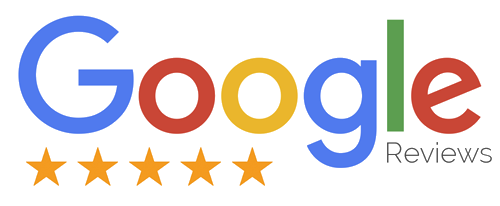 Επιλέξαμε τη συγκεκριμένη εταιρεία για τη μεταφορά μας από Θεσσαλονίκη Χαλκιδική και δεν το μετανιώσαμε στιγμή! Άψογοι στη δουλειά τους, επαγγελματίες με όλη την έννοια της λέξης και με πολύ προσιτές τιμές! Με το όχημα μείναμε άφωνοι, ήταν πολυτελέστατο και κυρίως πεντακάθαρο!! Τους προτείνω ανεπιφύλακτα!!
Σοφία Κουτίδου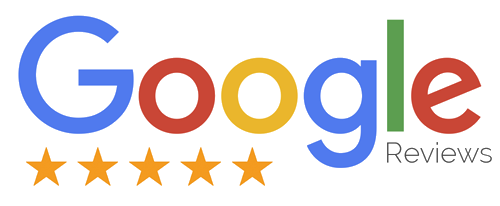 Επαγγελματίες και φιλικοί. Η καλύτερη επιλογή για όποιον θέλει να μετακινήσεις οπουδήποτε στην Ελλάδα. Άμεση ανταπόκριση, οι οδηγοί είναι εξαιρετικοί, τα οχήματα πολυτελή και πάντα καθαρά. Επιλέξτε τους άφοβα και θα σας αφήσουν παραπάνω από ικανοποιημένους
Savvas Chrysopoulos