Elite Transfer constitutes the safest choice for your transfers in Thessaloniki and Chalkidiki.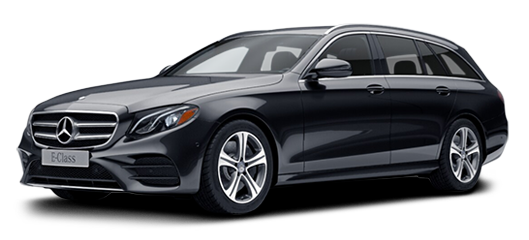 Elite Transfer is a family business that is based in Thessaloniki and Halkidiki. The founder is Apidopoulos Anastasios, a professional driver with over 30 years of experience, who passed his experience to his sons, Dimitris and Giorgos, so as to create a team that will get you to your destination without needing to deal with the stress and frustration that you will get from traditional travel.
Our services go way beyond just driving you from point A to point B. Over three decades of taking clients to their desired destination, οur passion for their perfect service is included in every trip. And we are here to make sure your each trip within Greece is nothing but worthy of the elite.
Professionalism, security, and courtesy combined with a top-of-the-line luxury fleet of vehicles available for you on demand.
It is comprehensible to us that your time is valuable. So we made it possible for you to get consistent stellar trips inside luxury cars maintained to perfect condition. Professional and polite connoisseurs of land travel will be here to get you what you need when you need it.
Mercedes E Class
The Mercedes Benz E-Class Sedan is a luxury vehicle manufactured with the latest technologies. Its interior design offers calmness and safety, worthy of the Mercedes Benz brand. The seats, combined with the superb driving system, provide you a relaxing and an enjoyable trip. The Mercedes Benz E-Class Sedan is the best choice to reach your destination.
Mercedes E Class SW
The Mercedes Benz E-Class Station Wagon fully supports Mercedes Benz's reputation for comfort and luxury. The interior part has excellent construction materials and features of impeccable craftsmanship throughout the vehicle. It offers maximum comfort in the area of port-baggage, freeing passengers from the stress of extra luggage. Without a doubt, the Mercedes Benz E-Class Station Wagon is a vehicle that provides comfort and safety for you and your family throughout the trip.
Mercedes VITO
Mercedes Benz Vito accommodates up to 8 + 1 passengers, making the transportation of your family or company pleasant and easier. As you would expect from Mercedes Benz, the safety equipment and state-of-the-art driving systems guarantee you a safe and luxurious transfer. The Mercedes Benz Vito is ideal for long trips and has plenty of space for the comfort of passengers and their luggage.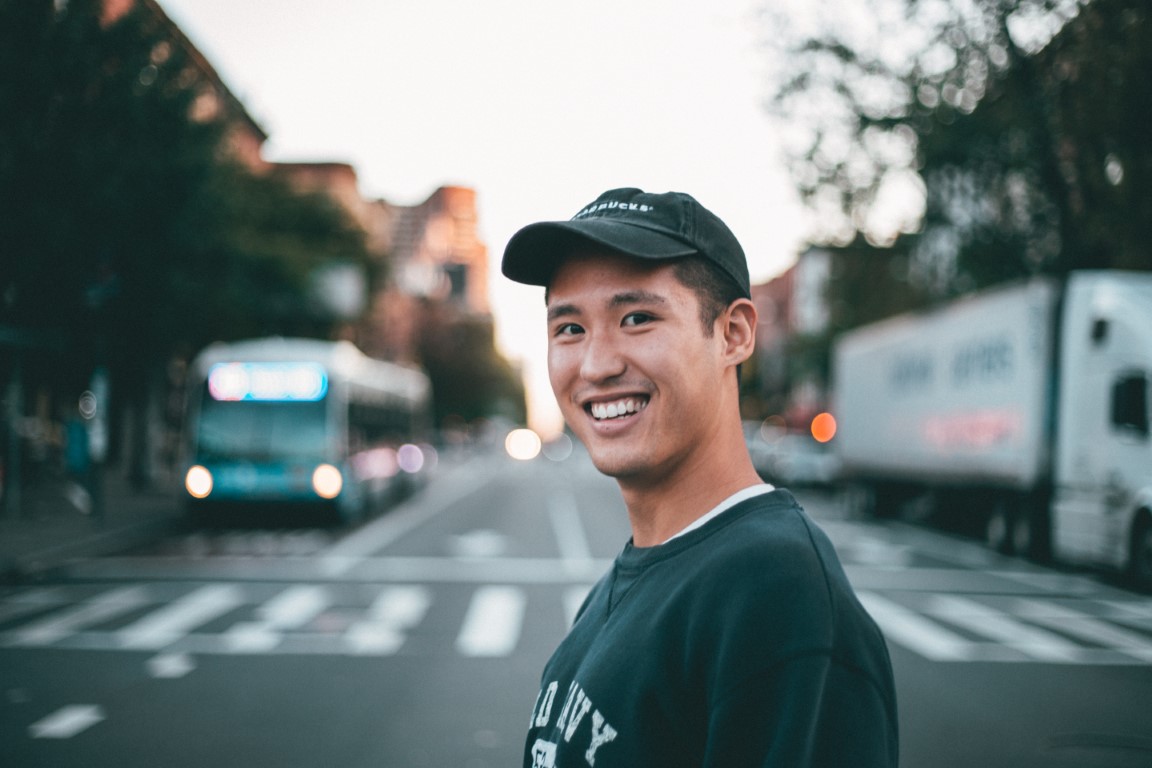 John Doe
WordPress Developer
Enter member description here which describes the position of member in company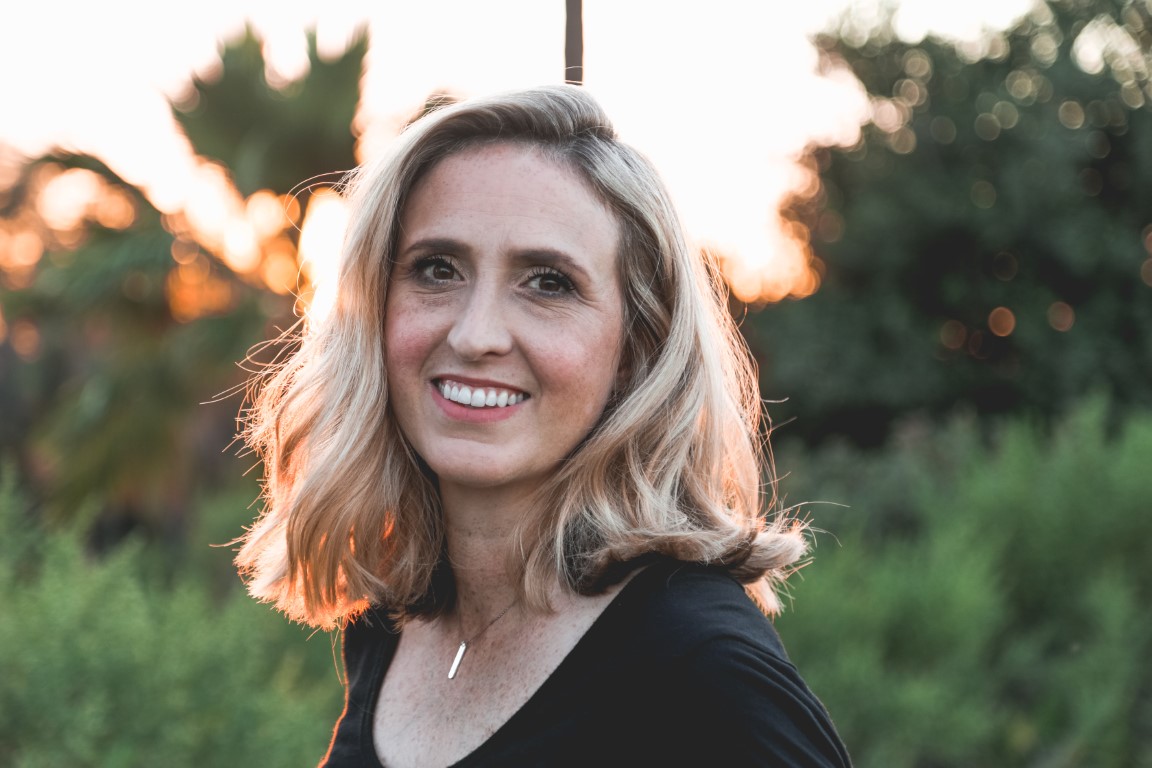 Jane Doe
Web Designer
Enter member description here which describes the position of member in company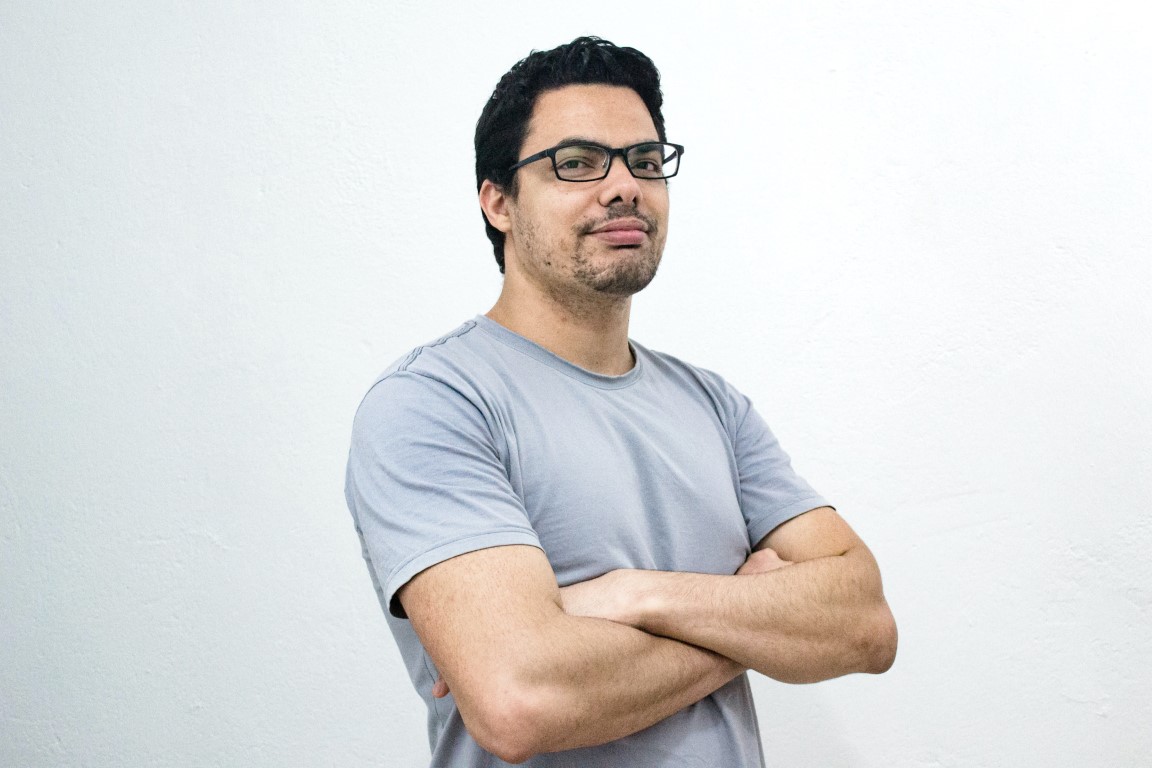 John Doe
Testing Engineer
Enter member description here which describes the position of member in company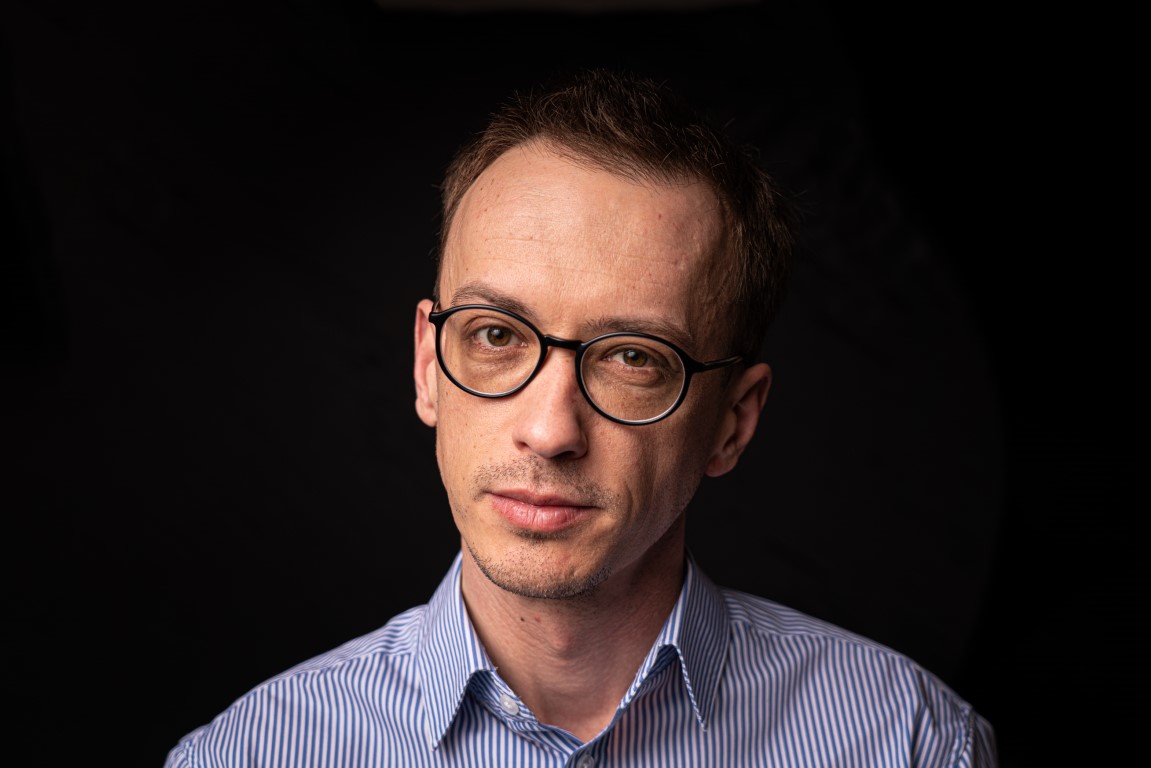 John Doe
Testing Engineer
Enter member description here which describes the position of member in company