When it comes to traveling, a smooth and reliable airport transfer service can make all the difference. Elite Transfer, a leading taxi service company, has earned a stellar reputation for its exceptional transfers from Thessaloniki Airport. With a commitment to punctuality, comfort, and professionalism, Elite Transfer ensures that your journey begins and ends on a high note. Let's delve deeper into the convenience and quality offered by Elite Transfer's transfer services from Thessaloniki Airport.
How does Elite Transfer ensure effortless transfers from Thessaloniki Airport?
Are you tired after a long flight and seeking a hassle-free transfer from Thessaloniki Airport? Elite Transfer has got you covered. Our team goes above and beyond in ensuring each client enjoys maximum comfort and security during their trip. Our commitment is manifest through well-maintained vehicles driven by knowledgeable chauffeurs always eager to offer courteous assistance. Regardless of whether it's a lone adventure or one shared with family or friends, we provide tailored solutions guaranteed for an unparalleled experience transitioning from landing at the airport up until arrival at your destination point only through addressing individualized requirements each step along this journey as they indeed matter most.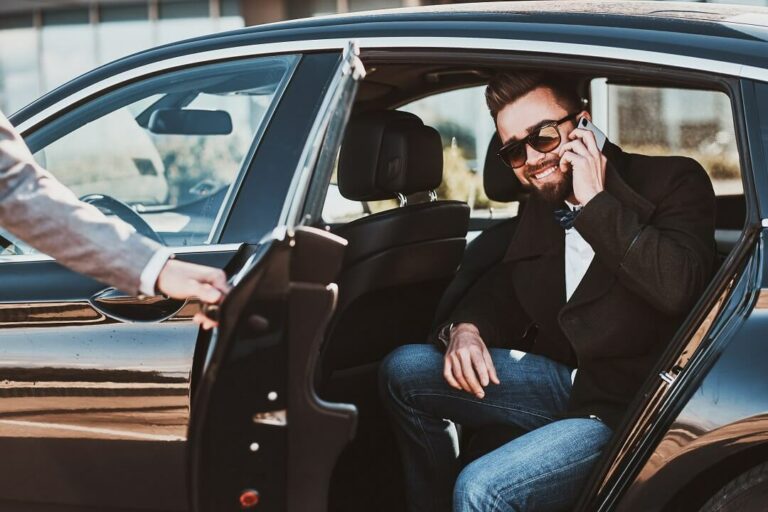 Smooth and Convenient Transfers from Thessaloniki Airport
Indulge in a first-class experience with Elite Transfer for your transfers from Thessaloniki Airport. Our commitment to excellence sets us apart, ensuring that every aspect of your journey is meticulously planned and executed. From the moment you step off the plane, we prioritize your comfort, convenience, and satisfaction.
Elite Transfer offers several benefits for your transfers from Thessaloniki Airport, making it an excellent choice. With Elite Transfer, you can enjoy:
 Elite Transfer ensures validity and reliability, ensuring that you will reach your destination on time without having to deal with the stress and frustration you will get from traditional travel.
Elite Transfer understands the importance of time when traveling. They meticulously plan their schedules to accommodate flight delays and ensure that their drivers are ready and waiting for you upon your arrival at Thessaloniki Airport. 
Their experienced chauffeurs are well-trained, courteous, and knowledgeable about the local area, providing a comfortable and smooth journey.
Elite Transfer offers a diverse fleet of vehicles, including sedans, stationwagons, and vans, catering to both individual travelers and larger groups.
We eliminate the need to search for your chauffeur or worry about finding your way in a new environment. With the Meet and Greet service, there is nothing to worry about your transition to your destination.
Booking your transfer with Elite Transfer is quick and easy, allowing you to arrange your transportation in advance and avoid the stress of finding a taxi or public transportation upon arrival.
The vehicles provided by Elite Transfer are well-maintained and equipped with modern amenities, ensuring a safe and comfortable ride throughout your journey.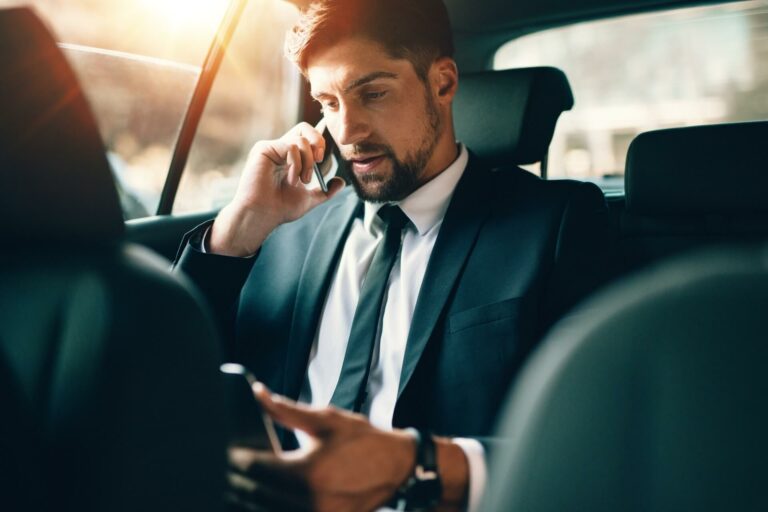 Elite Transfer understands that every traveler has unique needs, and they strive to accommodate any specific requirements or preferences you may have.
Elite Transfer stands out as a premier choice for seamless transfers from Thessaloniki Airport. With our unwavering dedication to punctuality, comfort, and professionalism, we go above and beyond to make your journey a memorable one. By choosing Elite Transfer, you can relax and enjoy the ride, knowing that your airport transfer needs are in the hands of experts. Book your transfer from Thessaloniki Airport with Elite Transfer today and embark on a stress-free and luxurious journey to your destination.
Make your reservation online now!
Get a rate for your trip with our easy to use booking platform.
Transfer from/to Halkidiki Wondering how to get to your hotel in Halkidiki? If you're planning a trip to Halkidiki, Greece, and you're concerned about getting
Read More »